Top E Cigarette Manufacturer and Wholesale Supplier from China
Introducing the revolutionary E Cigarette, brought to you by Hong Kong Koole Technology Co., Ltd., a leading manufacturer, supplier, and factory based in China. Our cutting-edge E Cigarette technology aims to enhance your smoking experience while prioritizing your health.

Our E Cigarette offers a unique alternative to traditional smoking methods. It provides users with a satisfying nicotine hit without the harmful toxins found in regular cigarettes. With our product, you can finally enjoy the sensation of smoking without compromising your well-being or bothering those around you with second-hand smoke.

Designed with user convenience in mind, our E Cigarette is portable and easy to use. Its sleek and compact design allows you to indulge in vaping anytime, anywhere. Additionally, the E Cigarette offers a wide range of flavors, ensuring that you can always find a taste that suits your preferences.

At Hong Kong Koole Technology Co., Ltd., we strive to deliver premium quality products that adhere to the highest industry standards. Our E Cigarette is meticulously crafted using top-grade materials, guaranteeing durability and longevity. Join the vaping revolution today and experience a healthier and more enjoyable smoking alternative with our innovative E Cigarette.
Hong Kong Koole Technology Co., Ltd.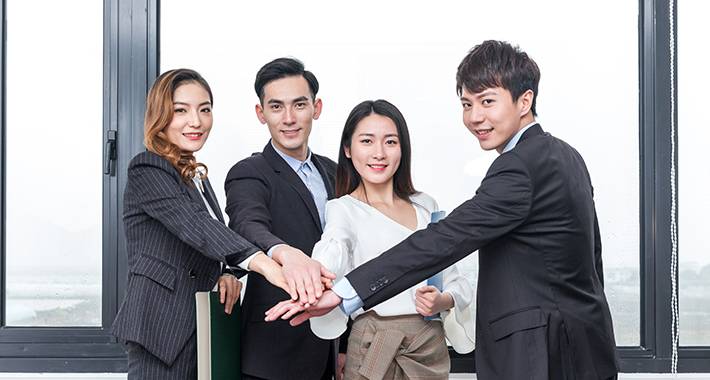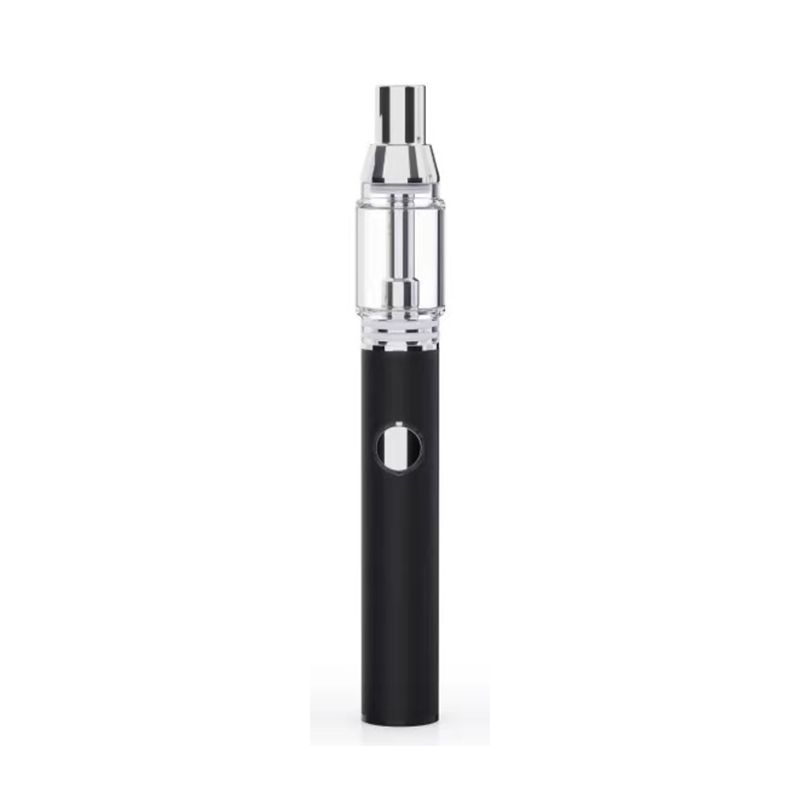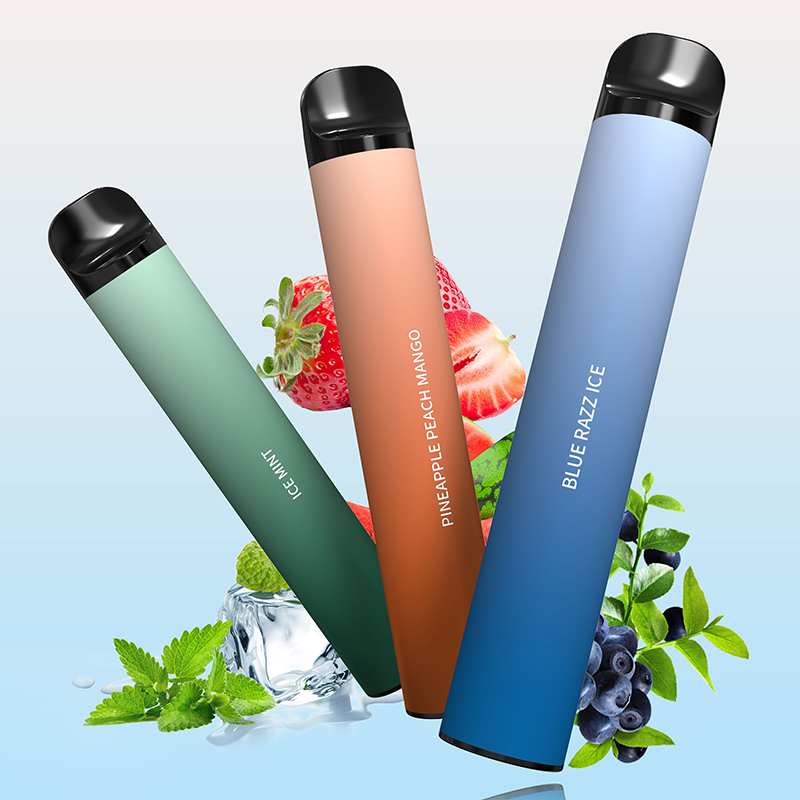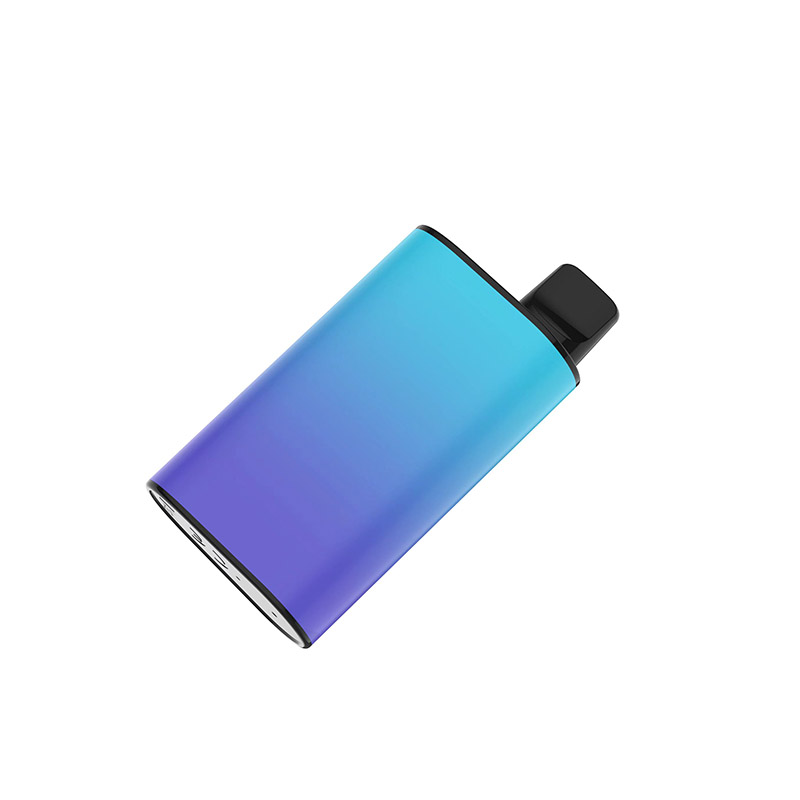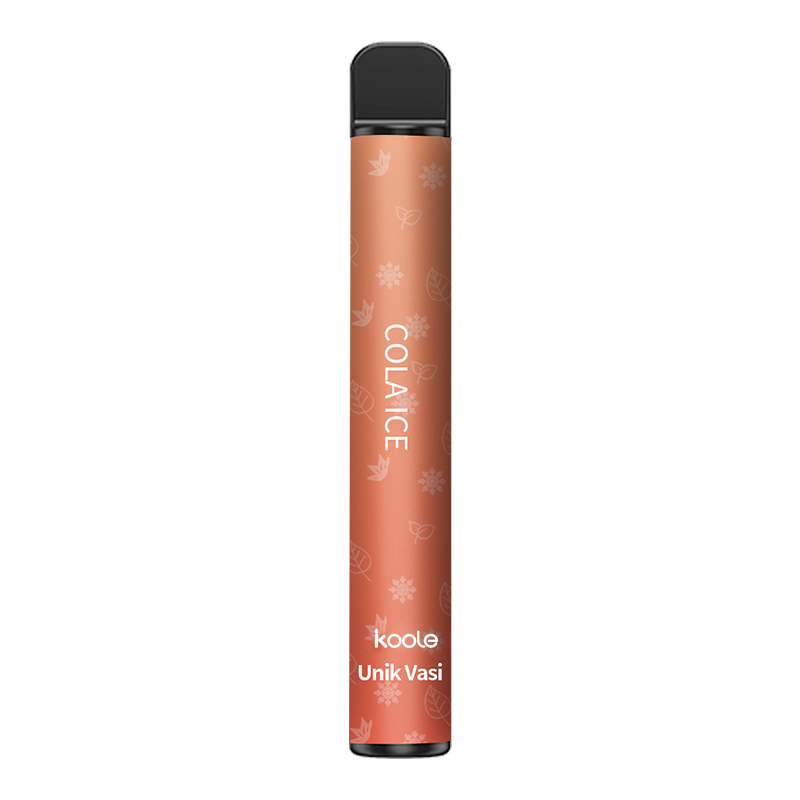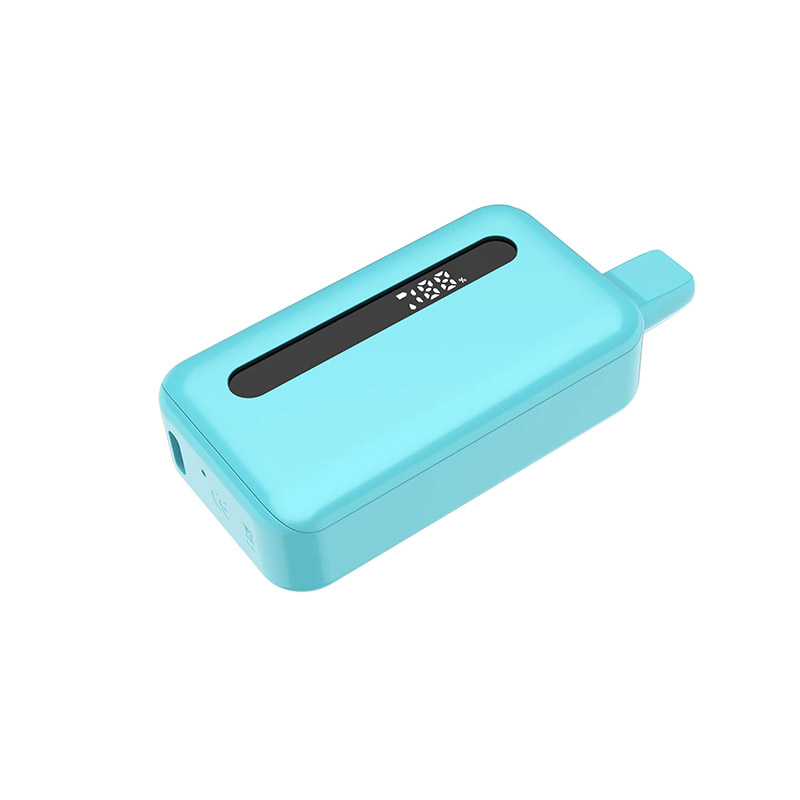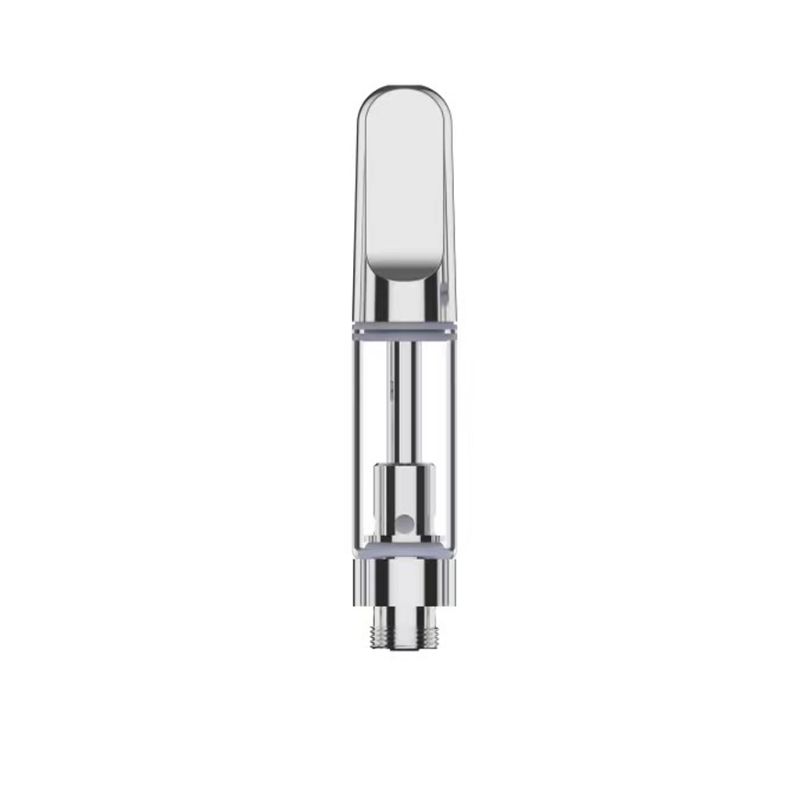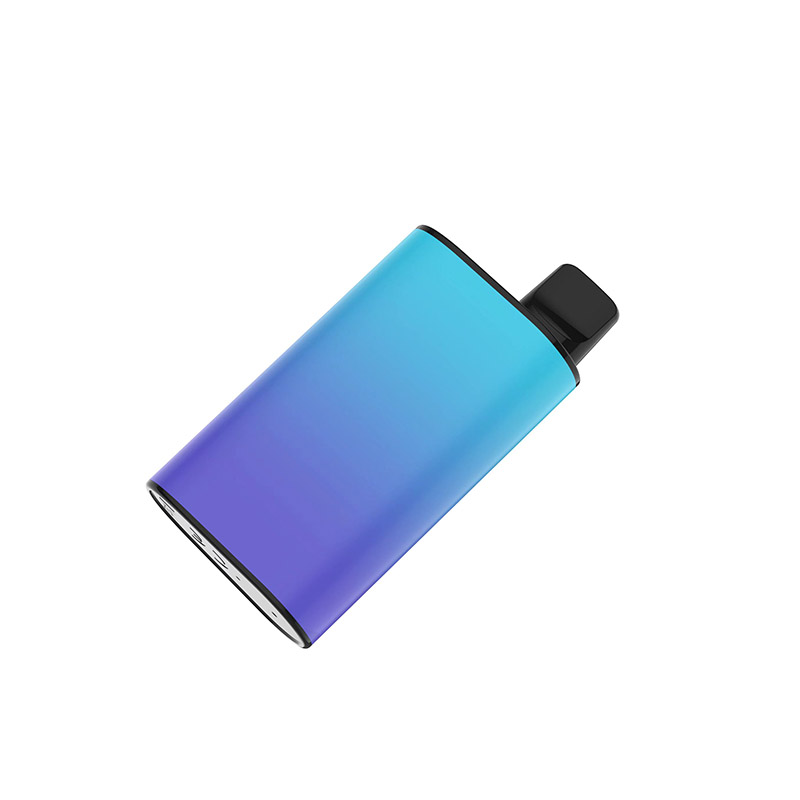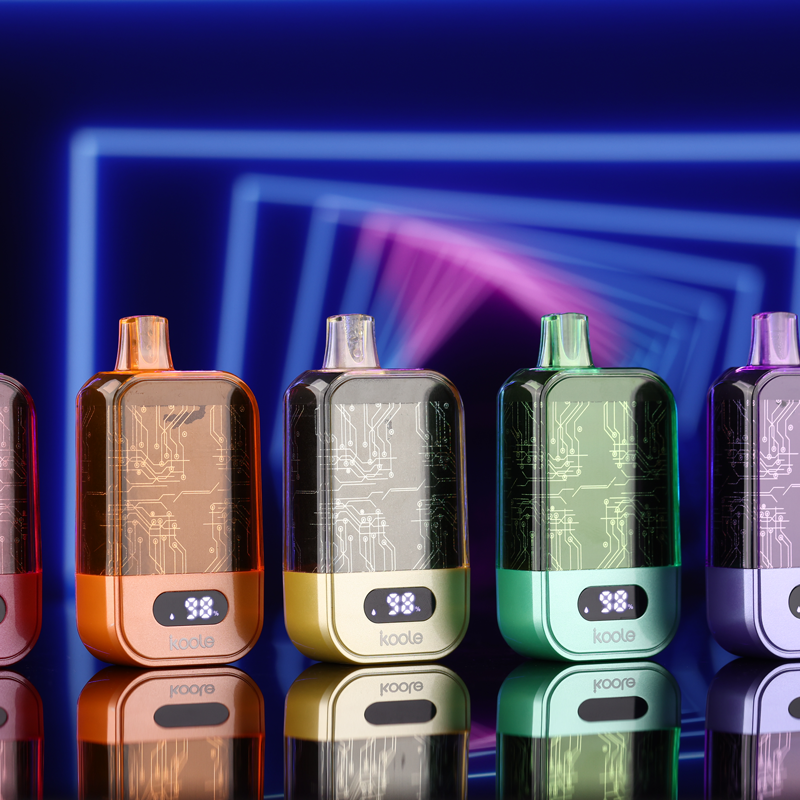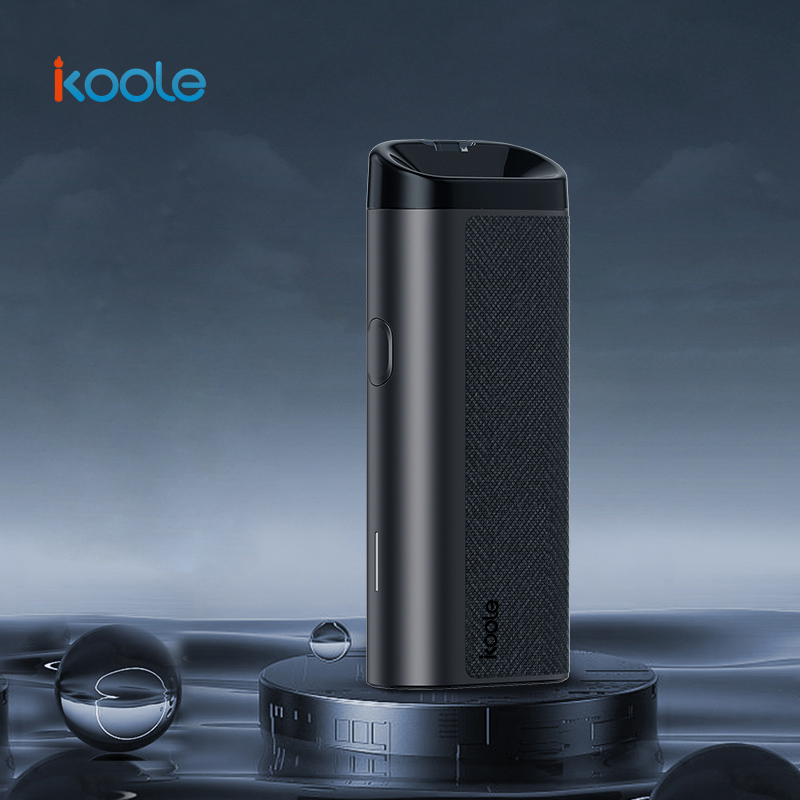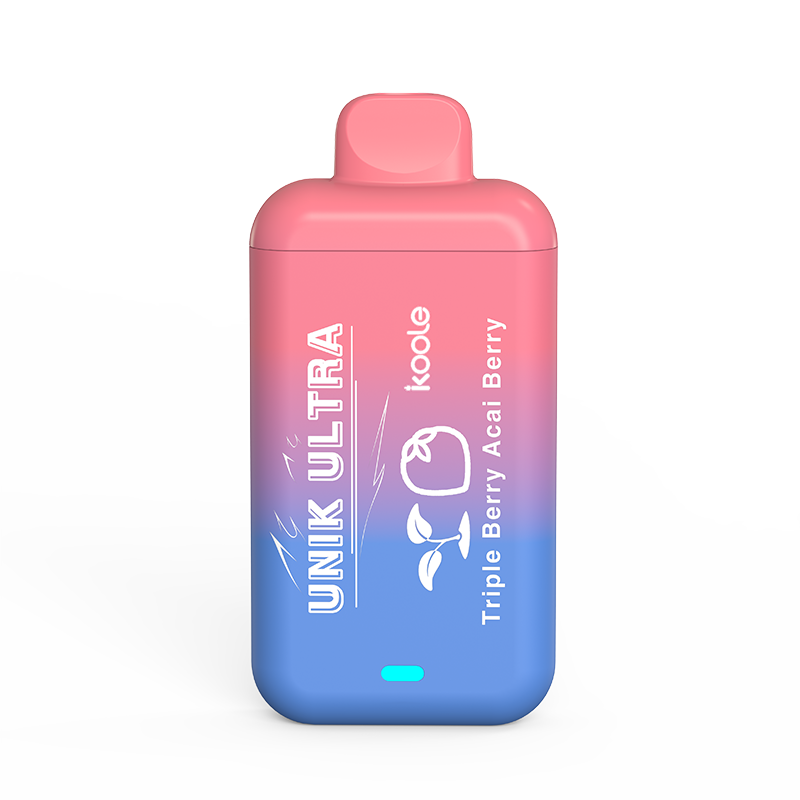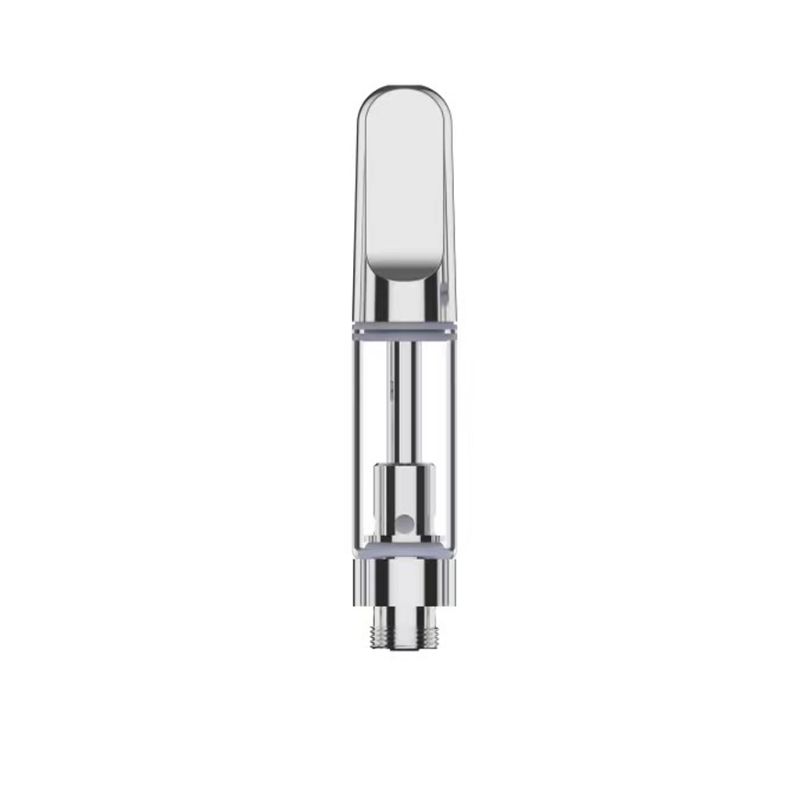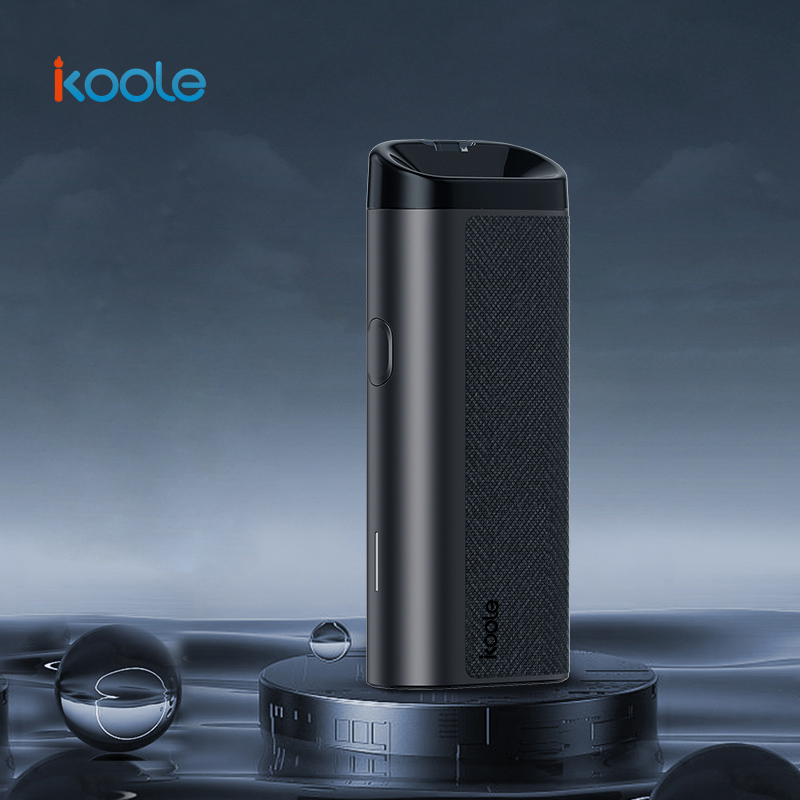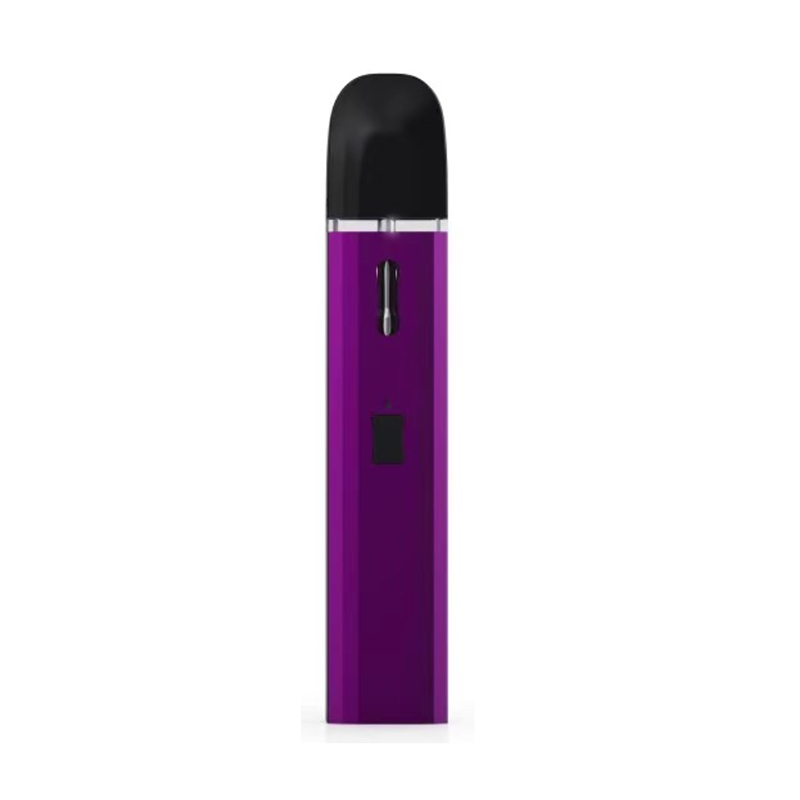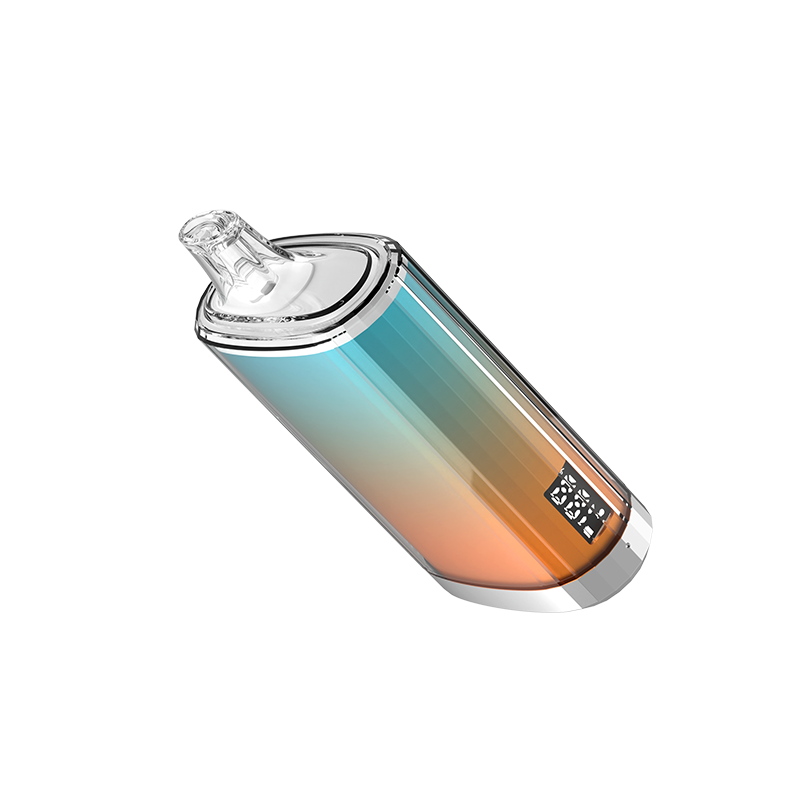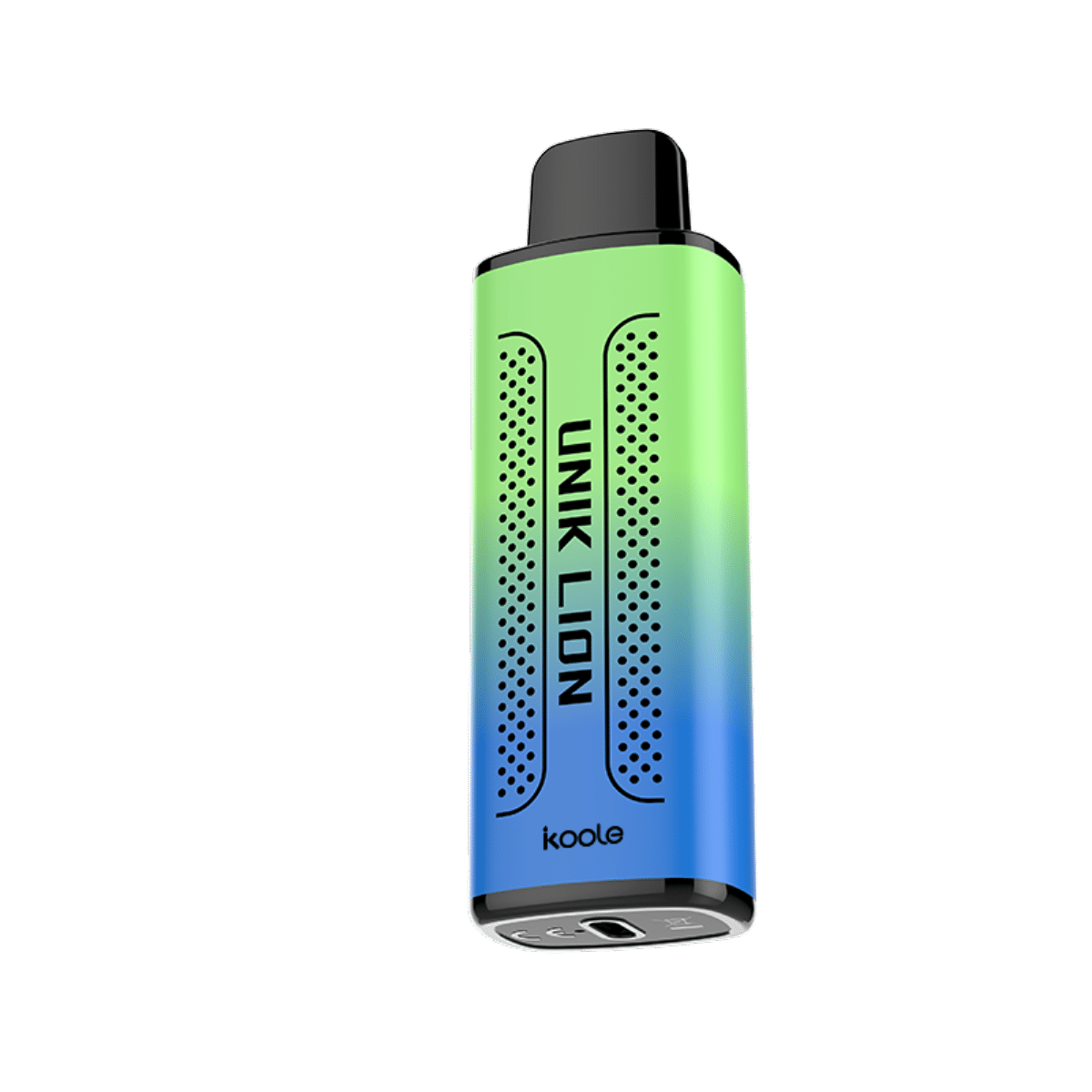 Contact us
Please feel free to give your inquiry in the form below We will reply you in 24 hours